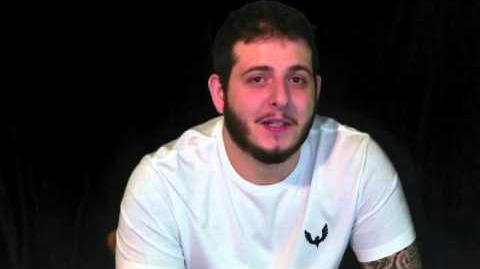 Bradley Mills is a character in the NPLH universe portrayed by Jay Connor. He appears in the episode "Dough or Die" as a suspect involved in an out break of food poisonings. He was the delivery driver at Westlake and Bromley Bakery until he was fired following a theft of the weeks takings. Though the case was never proved against him, he was never reinstated, leading Miss Westlake to suspect he may hold a grudge against the shop. 

Later on in the episode, Holmes reveals that it was Nancy who was actually behind the theft of the money. 
QUOTES: "It wouldn't have happened if I still worked there, I was a real stickler for hygiene
"Oh, I see. You think Angry old Mills, he's got a grudge, so it must be him!"
DID YOU KNOW Jay also appeared in one sketch for Ross's Faction of Farce series, in the sketch "Spies Not Like Us", playing the role of a Crime Lord.
Community content is available under
CC-BY-SA
unless otherwise noted.